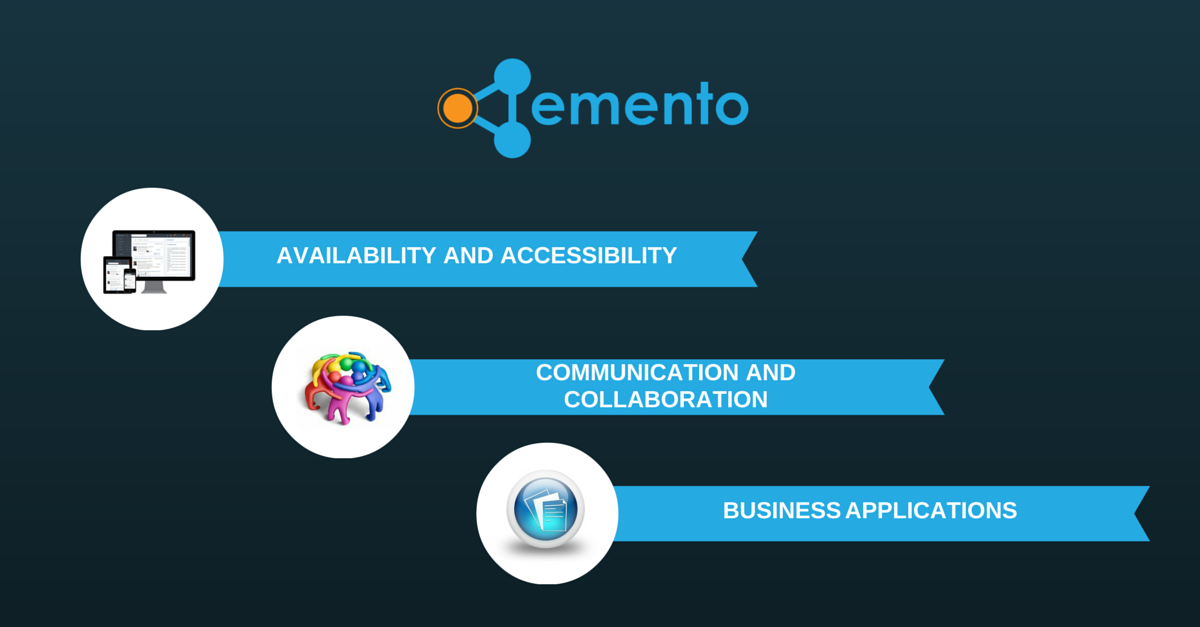 We live in the world where the amount of information created in less than two days is equivalent to information created from the beginning of human civilization until 2003.
With smartphones, social networks and various gadgets, the amount of information that an individual encounters a day has become much bigger than a few years ago.
This has a great importance from the perspective of knowledge management, a problem for which the solution is to bring the right information in front of the right people at the right time.
How to set up an efficient organization?
Efficient organization creates contextual experience for employees, so they can easily find the information they need to work.
With numerous phone calls, emails, applications and documents, this is sometimes difficult to achieve.
The future, or even the present of knowledge management is the freedom of employees to regulate and control their own consumption of information.
Also, employees should be encouraged to be responsible for their own learning and professional development.
It is necessary to to index conversations, news and events in business processes, interaction with customers, and news on development projects.
Sounds complicated?
This is exactly what we've done with Emento - an enterprise social platform.
Some organizations are already using the social networking component in their existing IT systems, while other organizations see the same component as a threat.
They fear that the free sharing and consumption of information will divert employees attention from what is important.
We believe these organizations are wrong.
Knowledge sharing can lead to exponential growth of knowledge in the organization, which is difficult to achieve with traditional organization system where different departments meet at the annual convention to exchange ideas.
When an organization decides to implement enterprise social software, one of its main aims must be to software to act like a virtual space of collaboration in which various experts, who work on a product or project, can share their experiences and ideas, some of which can benefit all employees.
To be the true source of collective knowledge, Emento must fulfill four essential points:
1. Availability
All members of the organization, regardless of their workplace, must have access to the network at any time shared some ideas, information, or something that can be useful for any other department or part of the organization.
2. Collaboration
Enterprise social platform has to be a meeting place for discussion and sharing of information. This means that the user behaviour must comply with the basic rules of conduct.
3. Accessibility
Each user must have access at any time when they want something to share with others.
4. Hierarchy
Emento gives the possibility to organize open or closed groups and projects that open to employees of different levels of responsibility within the organization.