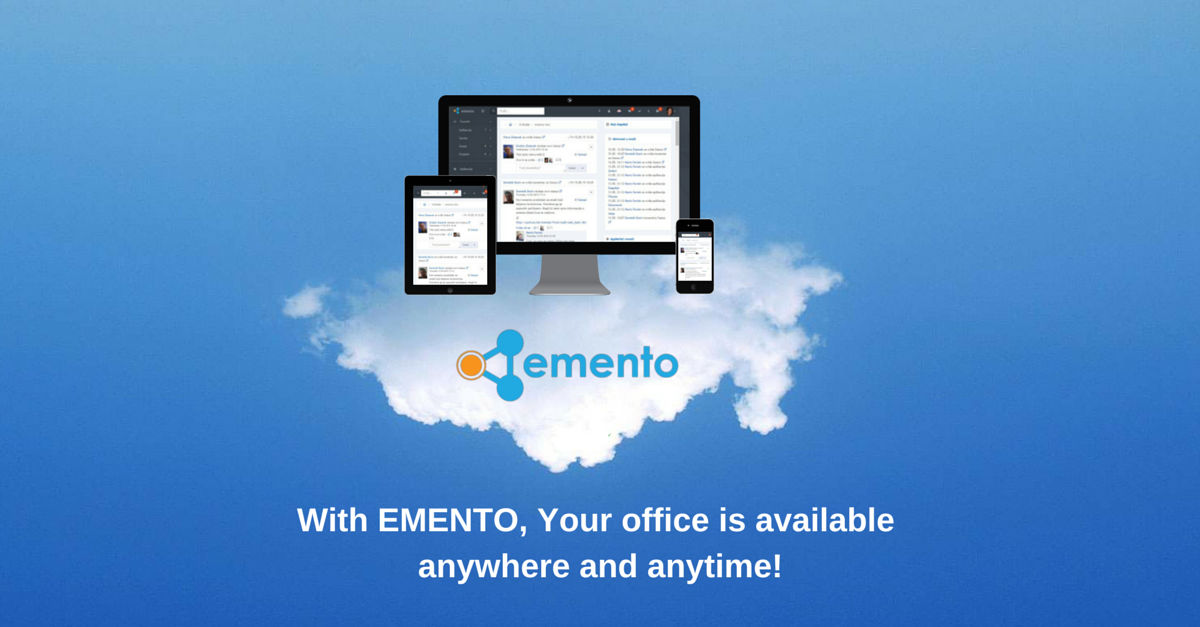 Gartner recently conducted a study that deals with the accessibility and user experience of enterprise applications.
In recent years enterprise applications have experienced a major change with the emergence of smartphones and tablets. This is changing the way we work, but also shapes the expectations about how people work.
Smartphones are now ubiquitous and quickly changing the way people communicate.
Gartner has identified the impact of mobile devices on collaboration at three levels within the organization.
To make efforts for mobile collaboration become more mature and stronger, companies should anticipate the effects of the identified impacts at different levels.
1. Users mobility leads to better collaboration
On the first level of influence, mobile devices provide better access to collaborative functionalities that are currently in use.
Collaboration becomes faster and easier. The most common example of this is information about activities in the enterprise in real time, and the ability to communicate and access information from anywhere, at any time.
Users often develop new ways of using existing tools in new context.
This allows employees to do what they already do, but with greater freedom in terms of location and time.
2. Enterprise software and access to innovative features of collaboration
The second level of influence goes beyond what is already available. Using the unique capabilities of devices and new applications - intended primarily for mobile devices - new ways of working become possible.
Touch user interfaces and smaller screens allow users new ways of creating and interacting with data.
Companies come to this stage when creating or adopting applications that are specifically designed for mobile devices, instead of being simply transferred from the desktop.
3. Enterprise software and new ways collaboration
The third level of influence is based on the new joint opportunities arising from the use of enteprise software, smartphones and tablets, to create entirely new ways of working.
Employees mobility and collaboration, especially in combination with technologies such as cloud and information management, can create new business opportunities and transform existing models.
At this level of influence, businesses are using or developing enterprise software in new ways.
Workers in production, restaurants, hospitals or stores who do not have much contact with other employees or the rest of the organization, gain access to information and colleagues through enterprise social software.
In this case, the physical positions are designed around the mobile capacity.